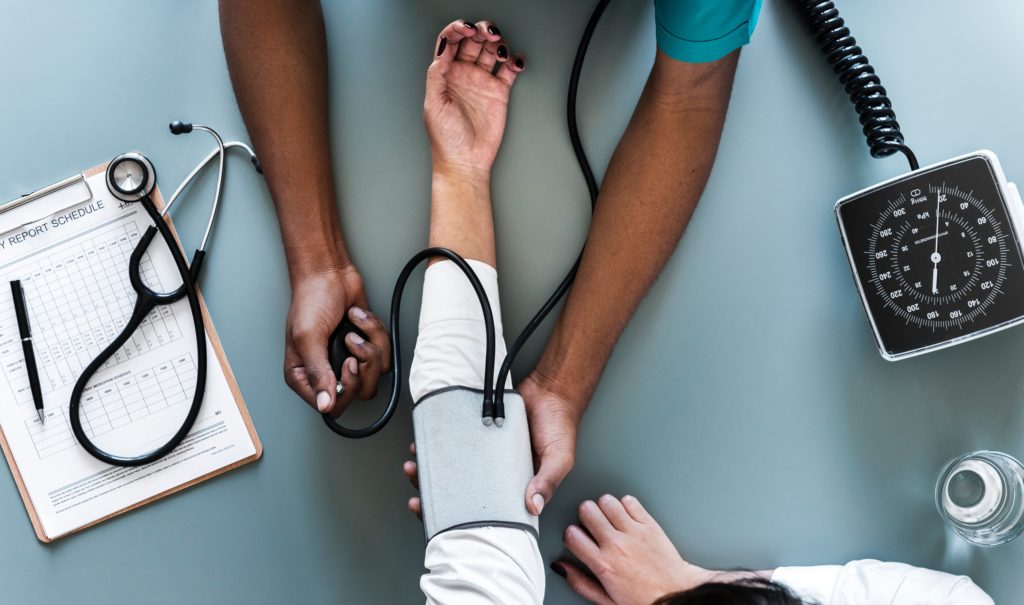 Coalition Information
The Mid-South Emergency Planning Coalition represents a partnership between 23 area hospitals across a three-state, six-county region, the Shelby County Health Department's Public Health Emergency Preparedness Program, and local Fire/Emergency Medical Services. The Coalition's primary function is to work as a regional unit to create and implement effective frameworks to respond to local emergency incidents and public health issues that affect the residents of Shelby, Tipton, Fayette, and Lauderdale counties in Tennessee, DeSoto County, Mississippi and Crittenden County in Arkansas. To achieve this, the Coalition uses grant funds to identify healthcare emergency preparedness needs for the community and sets goals in which to meet those needs. As partners, the Coalition members work together on community hazard assessments, drills, exercises, resource sharing, and acquiring equipment and technology that can better serve them as healthcare providers and emergency responders.
We have yearly exercises to help prepare, train, and educate health care professionals for a variety of emergencies. Providing a response plan, we work with hospitals, volunteers, and others to prepare the Mid-South to handle emergency situations. We serve 6 counties in 3 states: Shelby, Tipton, Fayette, and Lauderdale Counties in Tennessee; DeSoto County in Mississippi, and Crittenden County in Arkansas.
Members of the Coalition include:
ACTIVE COALITION MEMBERS: Submit your 2021 Roster Update TODAY!

Geographical Information
An estimated 2.3 million people live in the 6 counties of our Mid-South region, including West Tennessee, East Arkansas, and North Mississippi. Shelby County is the most populous county in Tennessee, with over 900,000 residents.
Memphis in May and the World Championship Barbeque Cooking Contest brings in over 100,000 visitors to the city of Memphis annually.
Graceland, the home and museum of Elvis Presley, attracts over 600,000 domestic and international visitors to Memphis each year.
Memphis is home to FedEx at the Memphis International Airport, making the airport the second busiest cargo airport in the world.
The Mississippi River is the fourth longest river and the fifteenth largest river in the world. Memphis is the 3rd largest city along the Mississippi River, with a large amount of traffic of barges and tourist boats.
DeSoto county is the third most populous county in Mississippi, with a population of 161,252 in 2010.
Coalition Documents
Coalition Bylaws – Revised 2023 – PDF
1901-04 HCC Guidance Manual – PDF
2017-2022 Health Care Preparedness and Response Capabilities – PDF
2017-2022 Hospital Preparedness Program – Performance Measures Implementation – PDF
2017-2022 Hospital Preparedness Program (HPP) – Public Health Emergency Preparedness (PHEP) Cooperative Agreement – PDF
---
Interested in Joining MSEPC?